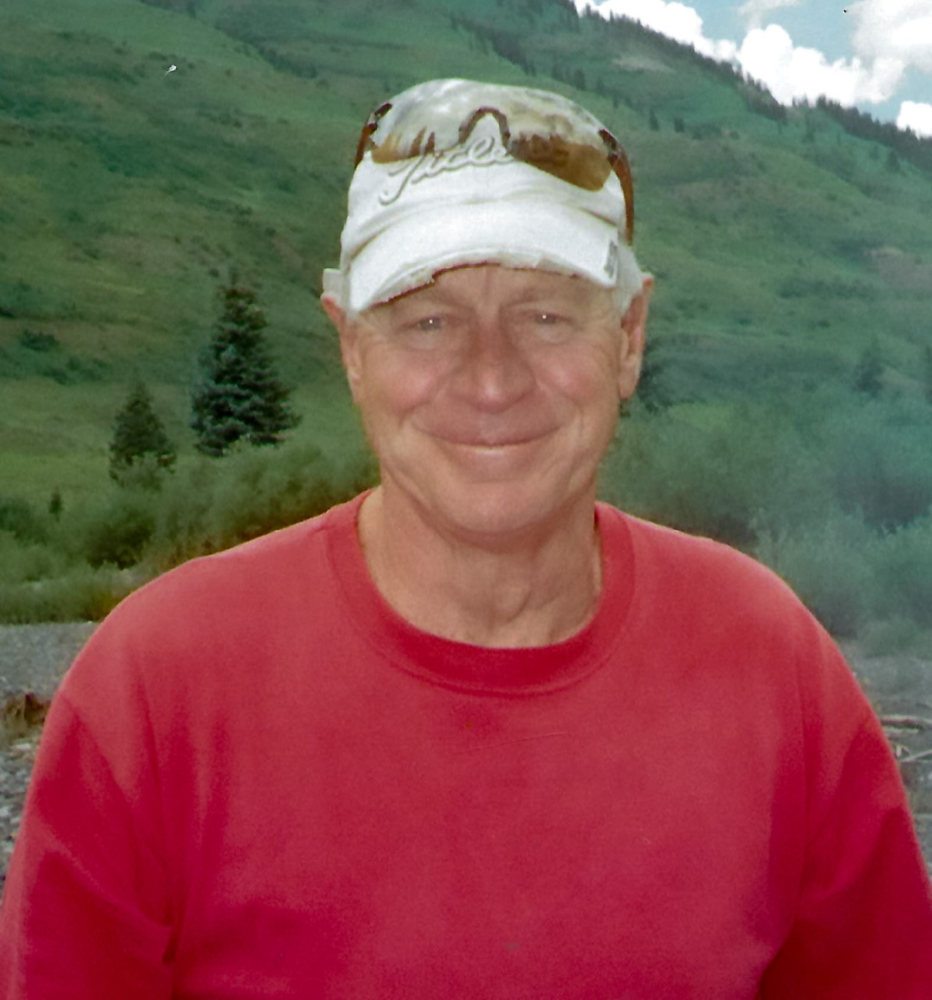 Obituary of Curtis Hogan Wilker
Curtis Wilker, 77, of Fort Worth, Texas, passed away from complications due to multiple myeloma on Saturday September 21st, 2019 at his home. All who knew Curt are welcome to come celebrate his amazing life with Family and Friends from 3pm to 5pm on Saturday October 12th, 2019 at the Sunset Grille located at Mira Vista Country Club, 6600 Mira Vista Blvd, Fort Worth, TX. In lieu of flowers, the Family would appreciate anyone who knew Curt, to donate to Cancer Care Services of Fort Worth. Donations can be provided through www.cancercareservices.org. In addition, Curt's generosity was immense, and he shared his time and treasure without boundaries. The Family would love for anyone who knew Curt to honor his memory with random acts of kindness for those in need.
Curt was born on August 20th, 1942 in Grace, ID. Curt was a 1960 graduate of Grace HS, and was awarded an athletic and academic scholarship to Weber State University where he played Football and studied Pre-Engineering. Curt met his future Wife Pamela (Profaizer) while attending Weber State. They were married in 1964 in Ogden, Utah. He completed his Chemical Engineering Degree in 1967 from the University of Utah and his Masters of Chemical Engineering from Texas A&M in 1971. He would then embark on a 40+ year career in the Oil & Gas Industry as an Executive with Celanese Corp, Valero Energy, and Coal Creek Energy among others. Although he had a successful career, his greatest love was spending time travelling with Pam and being with his Family. He was an avid outdoorsman who shared his love for being active by golfing, hiking, skiing, fishing and river rafting with his kids and grandkids. Curt loved nothing more than to sit with friends and family, enjoy a good glass of wine and share stories.
Curt is survived by his wife, Pamela; his daughters, Wendy (Dennis) Yost, Susan (Patrick) Kellerman; grandkids, Jarad, Rachel, Gillian, James, Nicholas and Benjamin; mother, Maxine; sister, Patty; brothers, Craig, Wade, Shane and Jon; and many in-laws, nieces, nephews, cousins and friends.
Condolences can be left online at ThompsonFuneral.com