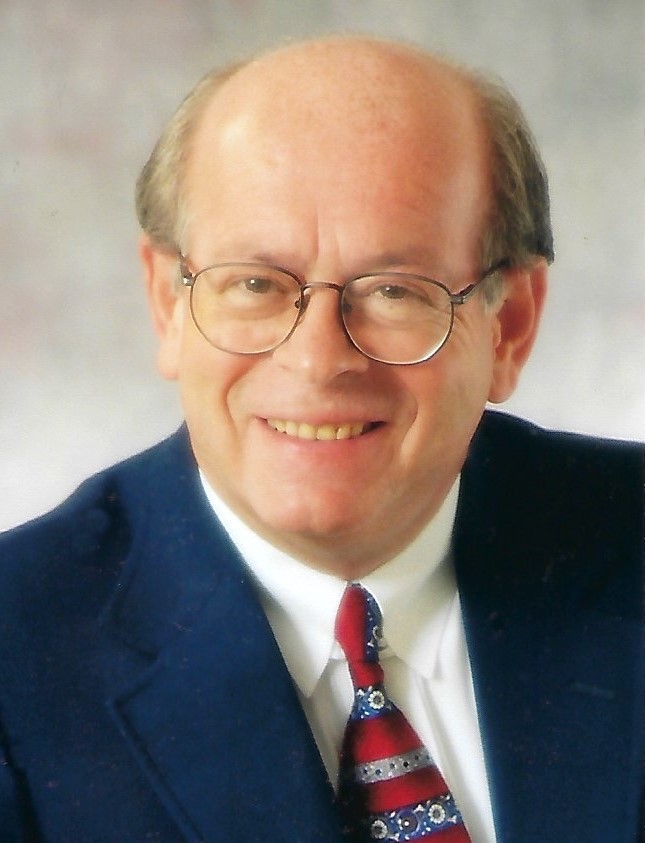 Obituary of Ronald Ralph Neumann
Ronald Ralph Joseph Neumann, 81, passed away peacefully on Saturday, September 28th, 2019.
Ronald was born July 30th, 1938, in Minneapolis, Minnesota to Ralph Neumann and Dorothy Holzbach Neumann. Ronald spent his early years in Minnesota, California, and settled in Arizona where he raised his two daughters and later met his wife Sharon Neumann. Ronald was an entrepreneur at heart. His early working years included owning a print shop, and he enjoyed his later years as an owner/operator long-haul truck driver, where he loved the open roads and adventure. Ronald and Sharon moved to Fort Worth, Texas, over a decade ago, where his final days were spent.
Ronald was a lover of life, known for his charming personality, quick smile, and warm eyes. He loved the Lord, a good steak dinner, and all people he encountered. His fight for a good life came early as he struggled against polio as a boy and worked through his disability until the find end. The family is delighted that Ronald is now dancing and running in heaven, like never before.
Ronald was preceded in death by his parents and younger brother, John Neumann.
Survivors include his loving wife of twenty-one years, Sharon Neumann; daughter, Joy Earhart and husband Brian, grandchildren, Roman, Jordan, and Abigail; daughter, Marcelene Neumann Everett and husband James, granddaughter, Elizabeth; stepdaughter, Kimberlee Smith and grandson, Alexander; sisters, Virginia Neumann, and Valerie Leicester and husband Stewart; the mother of his children, Marjorie Storm; and many nieces, nephews, extended family and countless friends. He will be greatly missed by all.